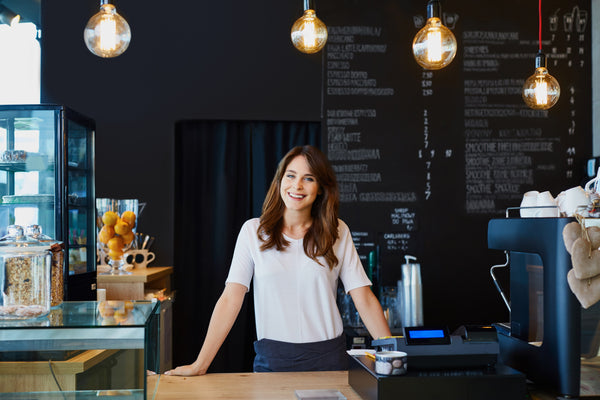 Buy in bulk
These large size packs are great value if you prefer to buy in bulk or if you are are catering a special event.
We also offer a minimum packaging bulk packs - we supply in bulk, with the minimum of packaging, you pack it at home in your own containers.  
We also work with discerning local restaurants and cafes and our free range meat range can be prepared and supplied to suit your requirements - just give us a ring to discuss your exact requirements.